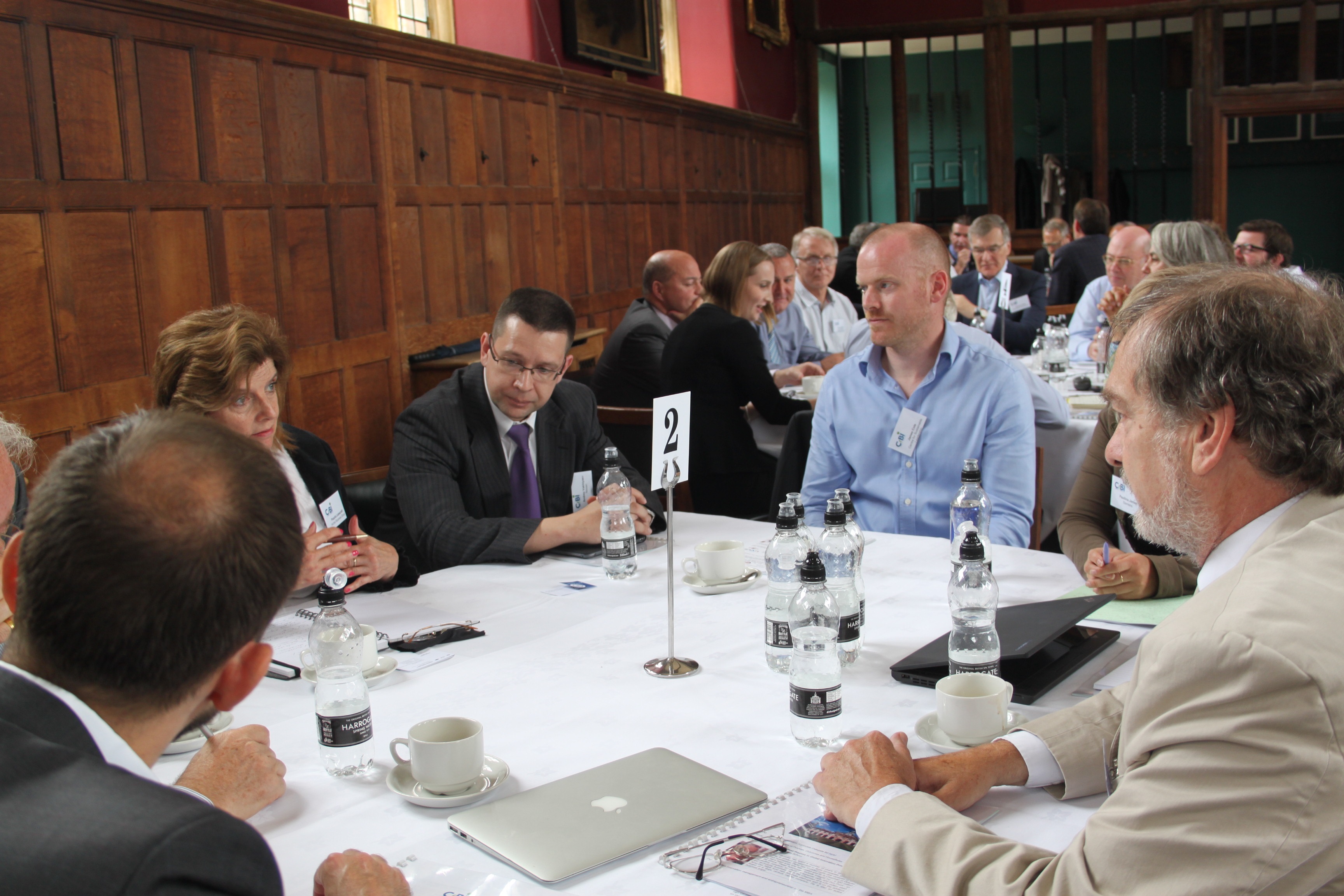 The Centre for Business Innovation
We are a Cambridge think-tank. We run Consortia whose members:
Influence consortium work-programmes
Co-fund pilot projects
Learn from and with each other
Evangelize about opportunities
Inform standards, regulators, and other policy makers
Pitch together for research grants
Do deals!
All on a shared cost basis – to do more with less!
Find out about our Origins, Values, Processes & Successes at the CfBI website.